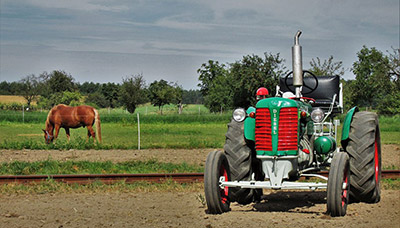 ZETOR tractors
The wide range of spare parts for ZETOR tractors includes both original spare parts and their more economical variants of standard quality. Our offer covers all ZETOR tractors from the oldest to the present model series.
Spare parts for ZETOR 25, Super 50, UŘ I, UŘ II, UŘ III, UŘ IV models.
You can also find catalogues of spare parts in our product range.
For correct identification of spare parts use catalogue numbers according to the ZETOR spare parts catalogue or contact us at info@agroad.cz.